Addictive substances such as heroin, cocaine, and methamphetamine are extremely hard to quit once you've become dependent on them.
The right treatment program helps addicts overcome this dependence and learn how to better manage life without using drugs or alcohol.
People who are addicted to drugs or alcohol often need help to get well. Sometimes, people may be unable to afford treatment, but there are ways to get help without spending too much money.
Insurance companies sometimes cover some of the costs of treatment, and if you're lucky enough to find a place that accepts insurance, then you'll have more options when it comes to finding the right treatment.
Anthem is an independent licensee of Blue Cross and Blue Shield.
Anthem serves members in California, Connecticut, Georgia, Illinois, Indiana, Kentucky, Massachusetts, Minnesota, Missouri, Nevada, North Carolina, Ohio, Pennsylvania, South Carolina, Tennessee, Texas, Utah, Vermont, Washington, West Virginia, and Wisconsin.
Anthem members can check their coverage online or by calling 1-800-941-8999.
Anthem members can also contact a rehab facility near them and ask if they are a member of Anthem Behavioral Health. Anthem members who need help finding a rehab facility can search for them online and contact them directly.
Anthem Blue Cross covers drug and alcohol rehab, depending on the level of care you need. Some of our facilities are in-network with Anthem, and others aren't.
You may want to check out American Addiction Centers if you're looking for help. They offer different levels of care across America. What does the insurance cover?
Anthem covers addiction treatment but not certain other mental health treatments. It's always best to check what the insurance covers before signing up.  Behavioral health providers, such as doctors and therapists, are available to help people who need them.
There are many different types of rehabs that provide different levels of care and services. Some may be more expensive than others, but there are always options. People can get help with their addictions if they want to.
Rehab Centers that Accept Anthem Health Insurance
American Addiction Centers Rhode Island accepts Anthem as payment for drug and alcohol addiction rehabilitation.
Desert Hope and Greenhouse offer individualized care programs as opposed to group therapy. Both centers provide detoxification services, residential treatment, and dual-diagnosis treatment.
Laguna offers medical supervision for patients who are medically compromised. Laguna also offers outpatient services, intensive outpatient services, telehealth, and residential treatment.
Oxford Treatment Center is located in Mississippi. It offers gender-specific rehab while giving you an opportunity to connect with Nature and try new activities. It also provides detox, residential treatment, Dual Diagnosis Treatment, Inpatient and Outpatient treatment, Intensive Outpatient Services, and Telehealth.
Sunrise House Treatment Center is located in New Jersey. It offers treatment for people suffering from Substance Abuse from a Medical and Holistic Standpoint. It has various Evidence-Based Therapeutic Interventions including Detox, Residential Treatment, Dual Diagnosis treatment, and Outpatient Services.
Different Drug Addiction Treatments and Therapies Covered by Anthem
Getting the proper addiction treatment is important for your recovery effort. Your type of treatment plan depends on the severity of your drug or alcohol addiction and where you are on your path to wellness.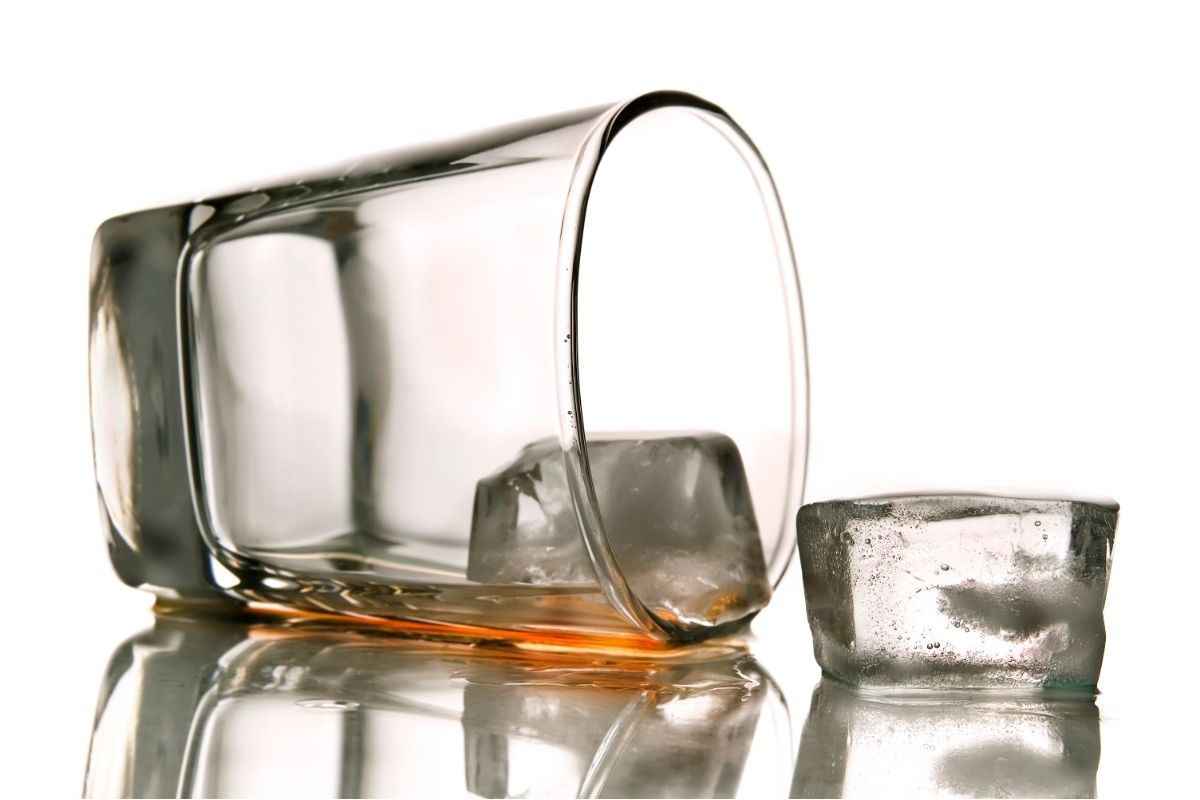 Depending on what level of care you require, you may begin at one level of treatment, and work up to another level, then move forward again until you are ready to stop seeking help.
Clinicians will assist you as you get off drugs and alcohol. You'll be comfortable and safe during your detoxification. This treatment program also offers a residential option where patients will be under medical supervision.
Outpatient rehabs or programs are usually intensive. You go there once a week, and they treat you for free. AAC strives to provide you with up-to-date information about each carrier's addiction insurance policies, but policy changes and mistakes do happen.
Please check with your insurer directly to confirm coverage levels before going into an outpatient program.
How Long Are Drug and Alcohol Rehab Programs?
Getting the right addiction treatment is crucial to your recovery. You may wonder how much time you'll need in rehab and whether your Anthem insurance covers the length of your stay. Research shows that a longer stay in treatment leads to better outcomes.
The National Institute of Health recommends at least 3 months of treatment to minimize the chances of relapse. After this initial phase of treatment, you can continue attending outpatient therapy sessions to help reinforce what you've learned in the program.
This will assist you if you face temptation or problems.
To check the specific coverage for an Anthem Insurance drug treatment program, call the phone number on the back of your health insurance card. The administrator will be able to look up your policy and tell you about the details of your plan.
Costs Associated with Drug and Alcohol Addiction Treatment
Most rehabs will take Anthem insurance. Your Anthem Rehab covers only part of the rehab process. You can get a discount for any costs your Anthem Insurance doesn't cover. Ask about financial assistance.
There are three basic coverage levels in Anthem. This makes it cheaper and easier to fit into anyone's budget.
Bronze: The Bronze plan has the lowest monthly premiums. On the contrary, it has higher deductibles and co-pays.
Silver: The silver plan has more expensive premiums than bronze, but has lower deductibles and co-pays than bronze.
Gold: The gold plan has the highest level of coverage. But it has the highest monthly premiums.
Conclusion
There is hope for overcoming addiction and with the right support you can recover and thrive.