Drug addiction is a serious problem in our society today. If you or someone you love has a substance abuse issue, you want to get them into treatment as soon as possible.
Unfortunately, finding a good program can be challenging.
Trustmark Insurance offers affordable coverage for residential drug and alcohol rehabilitation programs.
This type of coverage is designed to provide financial assistance for those who need help overcoming their addictions.
Will they be able to cover your entire bill for the rehabilitation program or just part of it? Let's find out more about the coverage you could receive.
Drug And Alcohol Rehab
Rehabilitation is a branch of medicine that aims to boost and restore your ability to live without a dependency on drugs or alcohol.
It can use both physical and mental treatments to reduce your dependence on these substances to zero.
Drug or alcohol addiction can either be treated in a facility where you live in for a period of time, or you can remain at home and attend meetings to carry out your rehabilitation treatment.
If you have an insurance policy through your employer, chances are that you already have some sort of coverage for rehab.
Your health plan may include benefits like free counseling sessions, transportation reimbursement, and even partial payment for certain types of treatments.
It's important to understand what these policies offer so that you know how much money you will actually spend on your recovery.
The first thing to do when looking at any type of insurance coverage is to make sure that you understand exactly what it covers.
More About Trustmark
In 1913, the Brotherhood of All Railway Employees was formed in Chicago. It was renamed to Trustmark and now has 12 offices across the world. What's more, they have over two million members or participants in their plans.
Trustmark prides themselves on helping employers design health plans that are self-funded by the individual.
If you have a Trustmark insurance plan, it will cover a number of things should you fall ill. With regard to substance use, it may cover the cost depending on which plan you are under.
Provided that your plan allows, you might be able to get financial help to cover the following treatments:
Detoxes
Residential or inpatient rehab
Outpatient rehab
Medication
Trustmark might also cover co-occuring disorder treatment. So, if you suffer from this,  you might be able to get financial help with your medical bills.
Co-occuring disorder is where a person suffers and is diagnosed from two disorders, one of which being substance abuse. For example, a person diagnosed with addiction and depression would be considered to have co-occurring disorder.
Depending on the plan you have with Trustmark, you might be able to get at least some of the treatment cost covered under mental or behavioral health services.
Does Your Plan Cover Drug And Alcohol Rehabilitation?
So, does your plan cover drug and alcohol rehabilitation? If not, you might want to consider switching to another provider. There are many providers out there that specialize in this kind of care.
You can find them online or ask around for recommendations.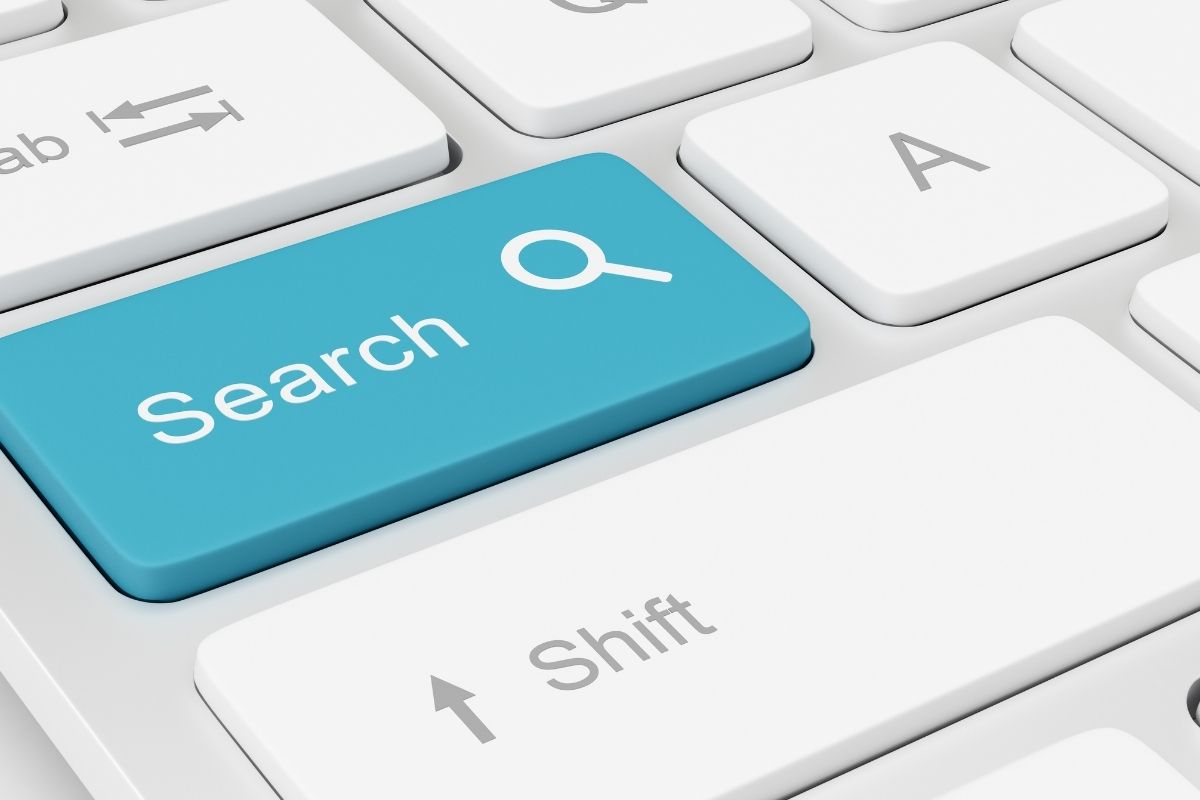 Trustmark has lots of different plans for employers to choose from. A lot of them do cover drug and alcohol rehabilitation, but some of the cheaper plans do not.
To find out whether you're covered by Trustmark insurance for this type of treatment, the best thing to do is to discuss it with your employer.
They should be able to tell you which type of cover they have opted for and what you are covered under.
Hopefully they will have chosen a plan that covers drug and alcohol rehabilitation, but it is always worth checking beforehand so that you know what position you're in and whether you're covered or not.
Verifying Your Insurance Coverage
Depending on what kind of treatment you are given, the cost can range vastly from reasonably affordable to incredibly expensive.
The cost will also depend on your health plan and whether you can receive any financial aid from your insurance company.
Bear in mind that not all rehabilitation programs might not accept Trustmark as a form of payment.
If you are relying on your insurance to cover some or all of your bills, make sure that you talk to them to see which rehabilitation centers you can use without being declined financial aid.
Summary
Trustmark provides cover for all sorts of drug and alcohol rehabilitation programs, such as detoxification, inpatient, outpatient, intensive outpatient, methadone treatments, and other medication-assisted treatments.
However, whether your treatment will be covered by your insurance depends on what plan you are under.
Some of the cheaper plans do not cover this at all. More expensive plans might cover some of the cost, and the most expensive plans should cover all of the costs.
Make sure to talk to your employer and your chosen rehabilitation center to ensure that everyone is on the same page about how you will be paying for your treatment.